About us
Elphick Developments are...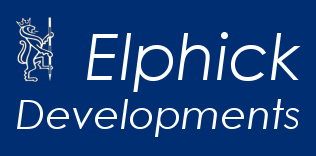 Mark Elphick
Mark Elphick has over 45 years in the construction industry and has worked on various residential and commercial developments from small works to over million pound contracts.
Marks specialises in running the development projects.
Daryl Elphick
Daryl Elphick has over 20 years in the construction industry, he is a qualified quantity surveyor and has experience in estimating and tendering, specifications and planning.
Daryl specialises in sourcing development sites and day to day running of the business.
We are continuously sourcing development sites or projects, if you have a house or land you think we may be interested in please contact us.